About Dave Showalter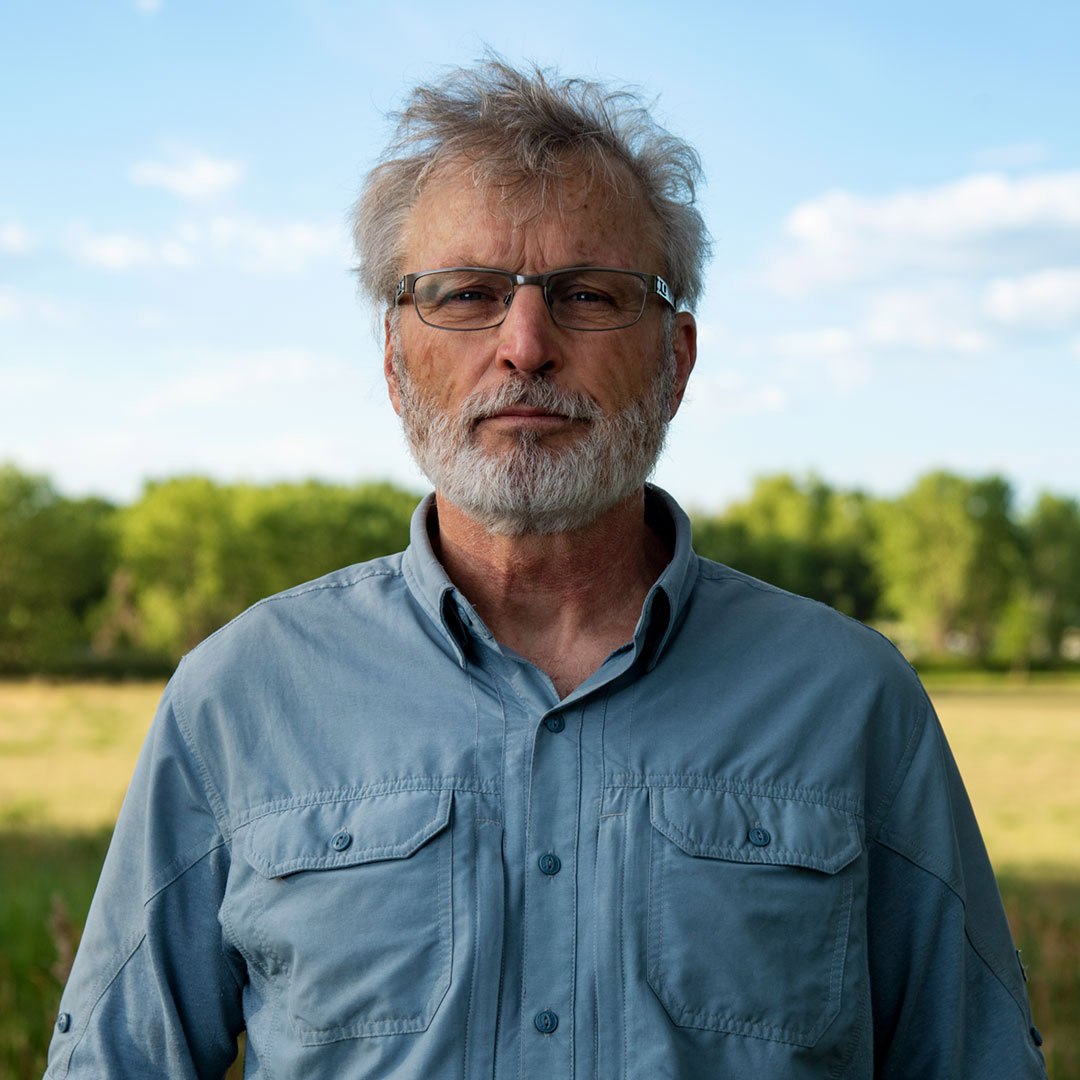 Conservation photographer and author Dave Showalter is based in Colorado and focused on the American West. Dave has published three books - the new book: Living River - The Promise Of The Mighty Colorado, Sage Spirit, The American West at A Crossroads by Braided River (2015); and Prairie Thunder by Skyline Press (2007). Dave's photographs and articles have appeared in numerous publications, including Audubon, Conservation Biology, Outside, Outdoor Photographer, National Parks Magazine, High Country News, Wilderness, Colorado Life and elsewhere. In partnership with Braided River, Dave's exhibit "Colorado: Sage Spirit and Roaring Rivers" was displayed at Denver International Airport 2018/2019 and viewed by over 2 million people. Dave is faculty with the Summit Series of Photo Workshops, a Senior Fellow Photographer in the International League of Conservation Photographers (iLCP), and works in partnership with numerous conservation groups, including Audubon Rockies, The Nature Conservancy, and Trout Unlimited Headwaters (Colorado River).
Dave travels extensively presenting Living River, Sage Spirit and a range of western topics. Please contact Dave directly through this site to plan a presentation, hire Dave for assignment, or plan a photo workshop.
About wildlife shooting: I photograph wild animals in wild settings and will not photograph captive animals at game farms.